Blog
EQUINE BUYERS ADVOCATE
9/17/2021 12:55:42 PM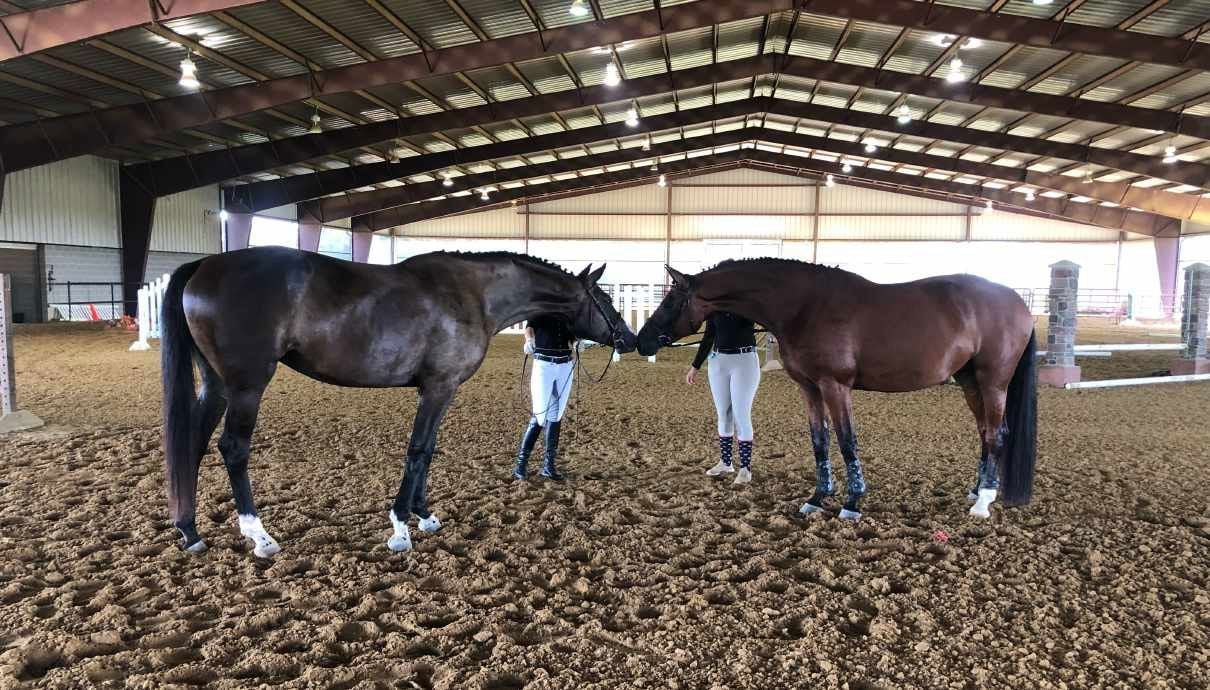 ValueMyHorse LLC offers the service of "Equine Buyers Advocate" for parties interested in purchasing horses. We are not a brokers service and we do not buy and sell horses for you. We are strictly an advocate on your behalf, the buyer. We are the unemotional side of your equine purchase where our goal is to keep you out of trouble.
The first item of business is to get to know you as a person and understand what your goal is in horse ownership. You ... read more.
---
Mare gestation calculator from thehorse.com
5/16/2020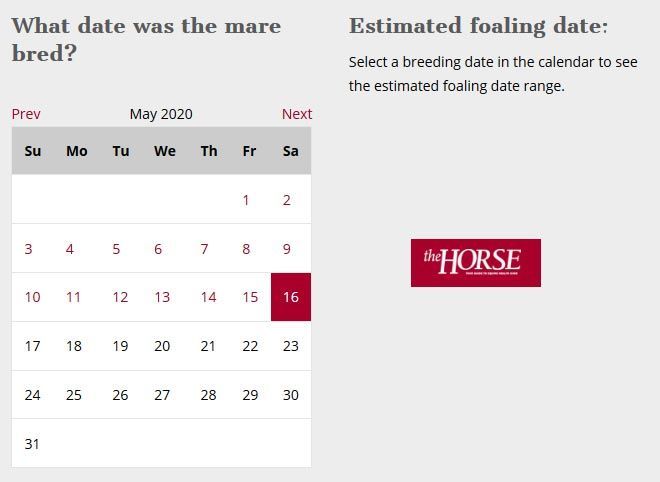 Are you wondering when your pregnant mare will foal? Use the Mare Gestation Calculator from thehorse.com to find out! The average gestation length in the mare ranges from 320 to 362 days; most mares will foal within 330-345 days of successful breeding. However, mares have successfully foaled with gestation lengths outside this range. CLICK HERE to view the calculator.
---
WHAT IS MARKET VALUE VS. FAIR MARKET VALUE?
2/17/2020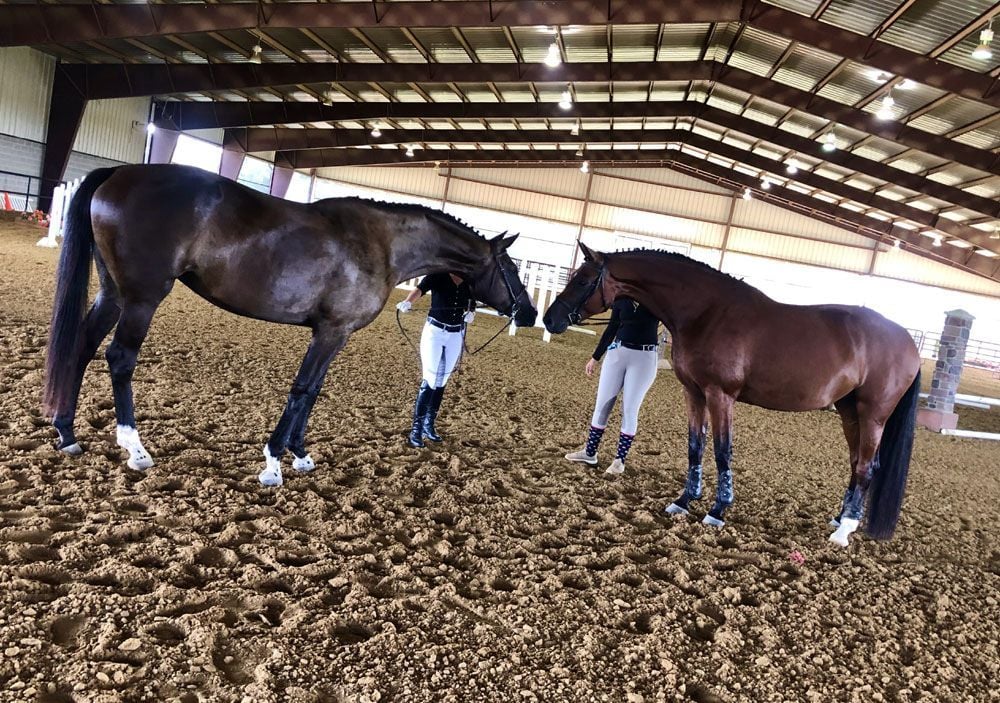 In my profession as an equine appraiser, I am called upon for a variety of assignments to develop an opinion of value. I often see much confusion between Market Value and Fair Market Value.
What is Market Value vs. Fair Market Value? When a client asks what something "is worth", the inquiry is typically for "market value". Market value provides a base line for negotiations should th ... read more.
---
First Impressions of a Sales Prospect
8/22/2019 7:58:10 PM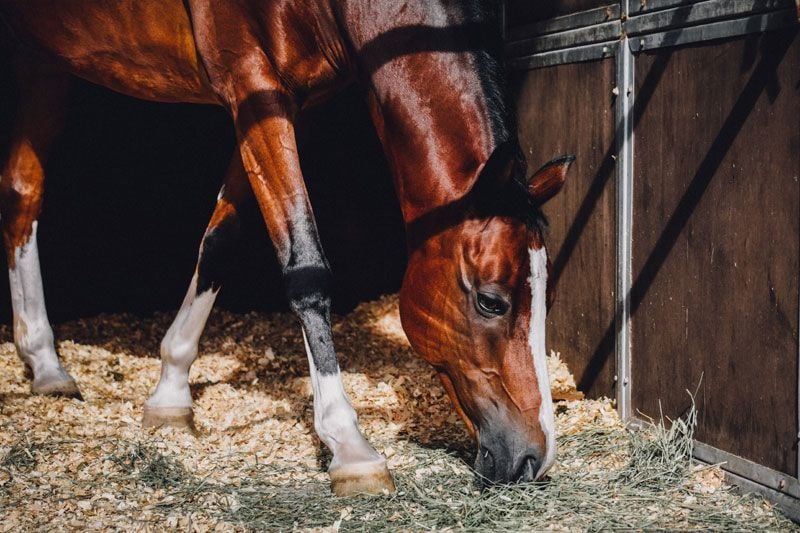 There are many things that I like to look at when assessing a sales prospect, but one of the very first things I consider is the "First Impression". We all know that First Impressions are important and there is a reason for it. Our gut instinct is a survival tool and one that can be well utilized if we learn to let it guide us vs. our emotions when buying a horse. Our first impression is a tool of survival our natural instinct uses to help us make sound decisions ... read more.
---
The Shame Game
8/9/2019 6:55:16 PM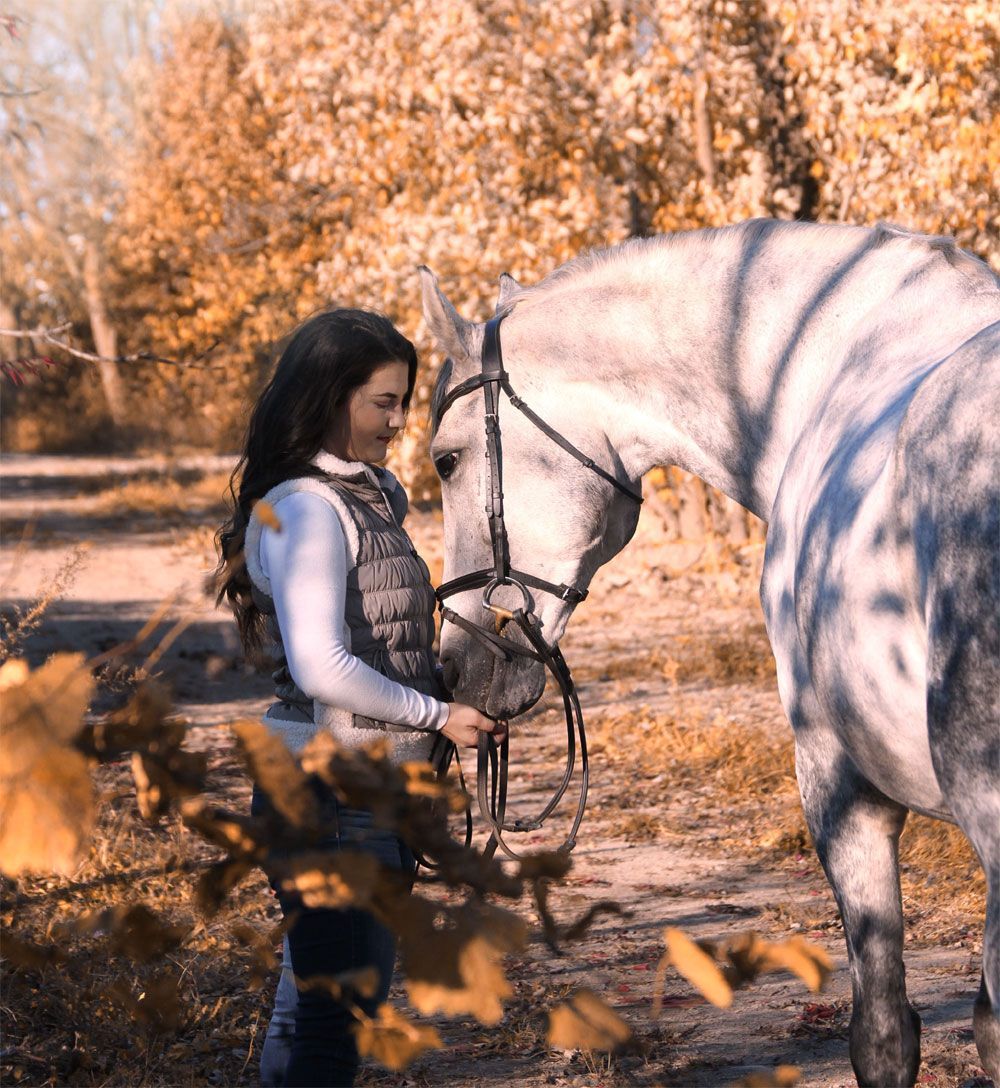 Horses are an expensive indulgence. And it does not matter if you purchase a $2,000 or a $200,000 horse, the cost after the purchase is ongoing and can be very expensive. Make sure the upfront purchase is accurate and on target, because you have the ongoing expense after that. Even more important, you may have to sell the horse down the road. Make sure you buy it right. That $2,000 horse for some may be as expensive as the $200,000 horse to another. It is all per ... read more.
---