APPRAISALS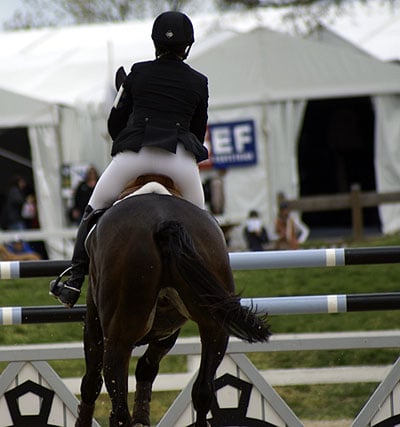 Bridget Brandon was certified through the American Society of Equine Appraisers in 2001 and has been a Senior Appraiser since 2010 when she received her USPAP (Uniform Standards of Professional Appraisal Practices) certification. Her ASEA (American Society of Equine Appraisal) certification number is #03121.
Property appraisals are used throughout the economic, governmental, legal and social activities within our society. As property appraisals have developed into a profession, certain concepts have emerged. The word "property" is now meant for physical things and also to the legal rights of ownership of tangible and intangible entities. Appraising now encompasses three classes of operations.
The estimation of the cost of producing or replacing physical property
The forecasting of the monetary earning power of certain classes of property
The valuation or determination of the worth of the property
Definition of "Appraisal Practice" as defined by the American Society of Appraisers, applies to any of the following operations, singly and/or in combination, these operations being executed within a framework of general principles of technical procedure and personal conduct:
Develop a credible opinion of the value of property on the basis of research and analysis according to current professional methodology
Forecasting of the earning power of property
Estimation of cost of property
Production of a new property
Replacement of an existing property by purchase or production of an equivalent property
Reproduction of an existing property by purchase or production of an identical property
Determining non-monetary benefits or character that contribute to value
The rendering of judgements as to age, remaining life, condition, quality, or authenticity of physical property, amenities; an estimate of the amount of natural resources, population increase, nature of market, rate of absorption, etc..
There are three types of appraisal reports:
Self-Contained – this type of report should contain all the information necessary for the solution of an appraisal problem. The report requires a description of the scope of the work used to develop the appraisal and all significant data reported in comprehensive detail.
Summary – should contain a summary of all information significant to the solution of the appraisal problem. They require a summary of the scope of the work and all data significant to the report in a brief, abbreviated format.
Restricted Use – this report is for client use only. It should state information significant to the solution of the appraisal problem including the scope of work, but does not need to include all significant data.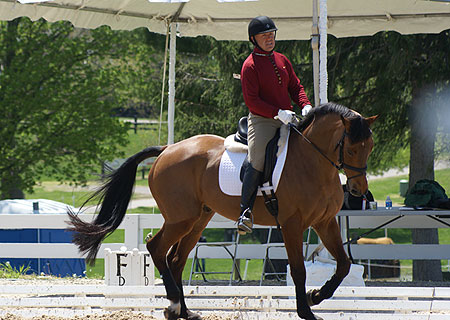 Appraisals are Needed for a Variety of Reasons:
Donations
Lawsuits
Purchases, Sales & Syndications
Insurance Policies & Claims
Divorce Settlements
Estate Settlements and Family Trusts
Tax audits/IRS
Bank Collateral & Bankruptcy
Fraud
Tax Planning
Business Planning
Liquidations
Please contact Bridget Brandon at ValueMyHorse LLC to discuss your specific need for an appraisal. Based upon the scope of the assignment, I will be able to provide you an estimate to perform the apparaisal.