Farm Consultant
If you are a first-time horse farm owner, wanting to upgrade your current farm, or wanting to buy land and build a farm, contact Bridget Brandon for all your consulting needs. She can save you time, money and heartache by providing you solid information to help you make educated decisions.
Bridget has built or bought, and sold three of her own farms. She understands the importance of doing things the right way the first time and prioritizing "need based" vs. "want based" as you pull your farm together. The horse industry is expensive enough without throwing good money away due to bad decisions or lack of knowledge, information or resources.
Services can be structured as general as on a need basis or as in-depth as serving as your project manager. Contact Bridget Brandon to discuss what we can do for you. We would love to help you find your dream with horses.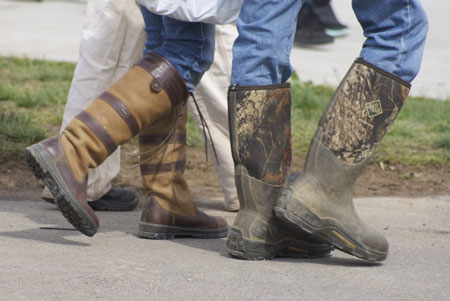 CONSULTING SERVICES:
General Analysis of potential land purchase for horse farm
Farm layout
Barn and out building design consultation
Labor Needs
Pasture layout and maintenance
Hayfields
Tack Room Design
Arena Design
Equipment and Supplies
Fencing
General Maintenance