Equine Consultant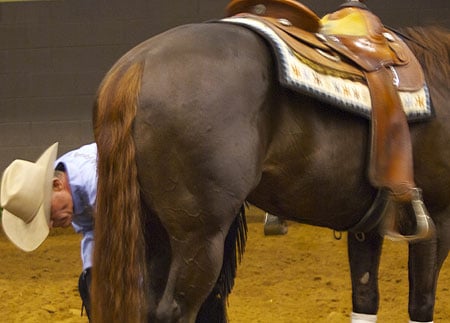 I am here as your advocate and to consult with you on buying your next equine partner, or selling your equine partner and placing him in the best hands possible and getting you his real value. I work on a more non-traditional method where everything is transparent. In so doing, I can help educate you on buying and selling horses and assist you as much as possible to not get taken advantage of. I can even teach you how to maneuver the process on your own.
I do not charge a commission. You simply pay me by the hour and use me as little or as often as you want. I serve as your advocate and will consult with you on my expertise as little or as much as you want.
I can show you how to locate horses online or how to contact trainers to see what prospects they may have. I can assist you with the proper questions to ask and help you understand their answers. If you are trying to decide to buy or walk away, I can objectively talk with you about the decision at hand. I can help you locate Sporthorses, Performance horses, trail and pleasure horses, breeding stock and help you choose a stallion for your mare. We can discuss the proper course for a pre-purchase exam to meet your needs, discuss boarding facilities, finding a trainer, types of tack and equipment you may want to buy. The consulting needs are endless!
Please call Bridget Brandon to discuss this unique service further! 817-454-4537