Equine Insurance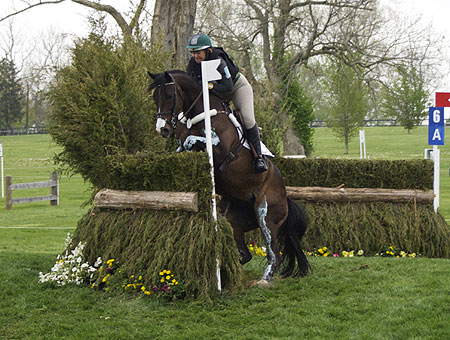 Bridget Brandon is a field agent for Marshall Sterling and the Equisport Agency and offers insurance policies underwritten by Great American, AEIG and many other excellent underwriters. To discuss your insurance needs, call 817-454-4537.
Mortality and Coverages

-

Full Equine Mortality coverage is provided for death as a result of injury, illness, humane destruction, and transportation anywhere in the continental U.S.A or Canada (optional worldwide territories are available) and includes loss or death of a horse as a result of theft.
Farm or Ranch Packages

-

Our carriers provide a package policy specifically designed for farm or ranch operations, small private to large commercial operations.
Commercial Equine Liability

-

provided for commercial equestrian activities such as boarding horses, riding instruction, horse training, breeding, horse sales, etc…
Care, Custody and Control

-

This coverage is important if you board, train or breed horses for others. Standard General Liability insurance excludes coverage for personal property (such as horses) in your Care, Custody or Control.
Individual Horse Owner

-

Horse owners are faced with unique liability exposures that may not be adequately covered under normal personal liability policies such as a homeowner policy.
Race Horse Owner

-

Racehorse ownerships are varied, but not limited to, individuals, partnerships, corporations, syndications, etc…. There are unique liability exposures for injury or damage resulting from the ownership of race horses.
Riding or Hunt Clubs

-

These clubs have their varied functions and activities that pose unusual equine liability exposure, which requires specially designed coverage. Our carriers cover such risks as premises liability for meetings, fund-raisers, trail rides, horse boarding, equine event practices, equine clinics and public events.
Horse Show

-

This liability coverage is for people or organizations putting on a for profit one, two or three-day event such as a schooling horse show or rated horse show, team roping, parade, exhibition horse show, barrel race or rodeo.
Therapeutic Riding Program

-

An exclusive liability policy offered only by Equisport with extensive coverage for therapeutic riding clubs.
Please call Bridget Brandon at 817-454-4537 to discuss all your insurance needs.