Blog
Green and Yellow make Black and Blue
8/8/2019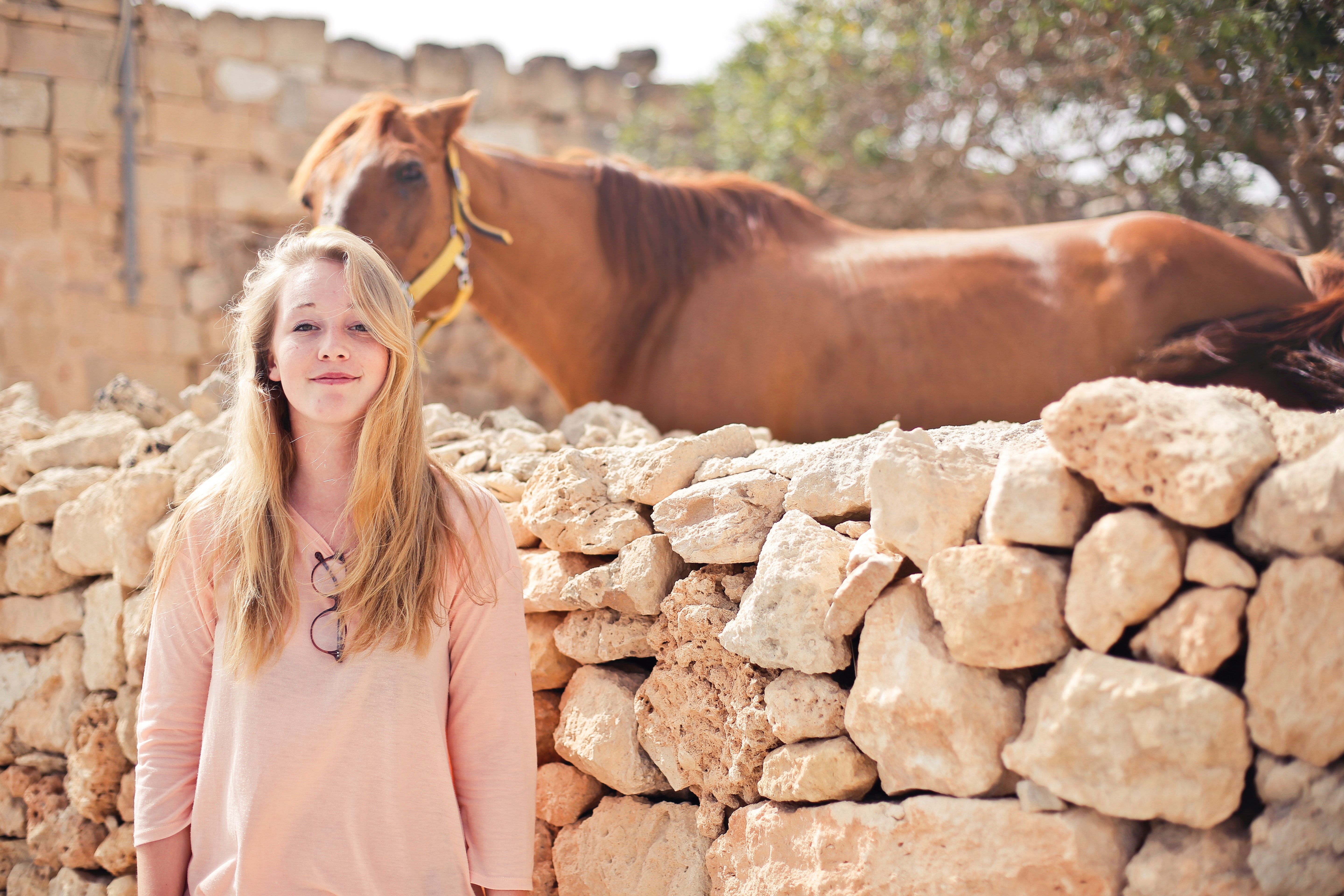 I call it the "Green and Yellow make Black and Blue" phenomenon. As a Senior Certified Equine Appraiser and as an Equine Expert Witness I have seen numerous situations where nice, young, green horses have been ruined by very green "inexperienced" and scared "yellow" riders. Conversely, I have seen some potentially very talented riders end their careers early or riders who have always dreamed of owning a horse become injured or permanently ... read more.
---
Worming
1/8/2019 3:59:34 PM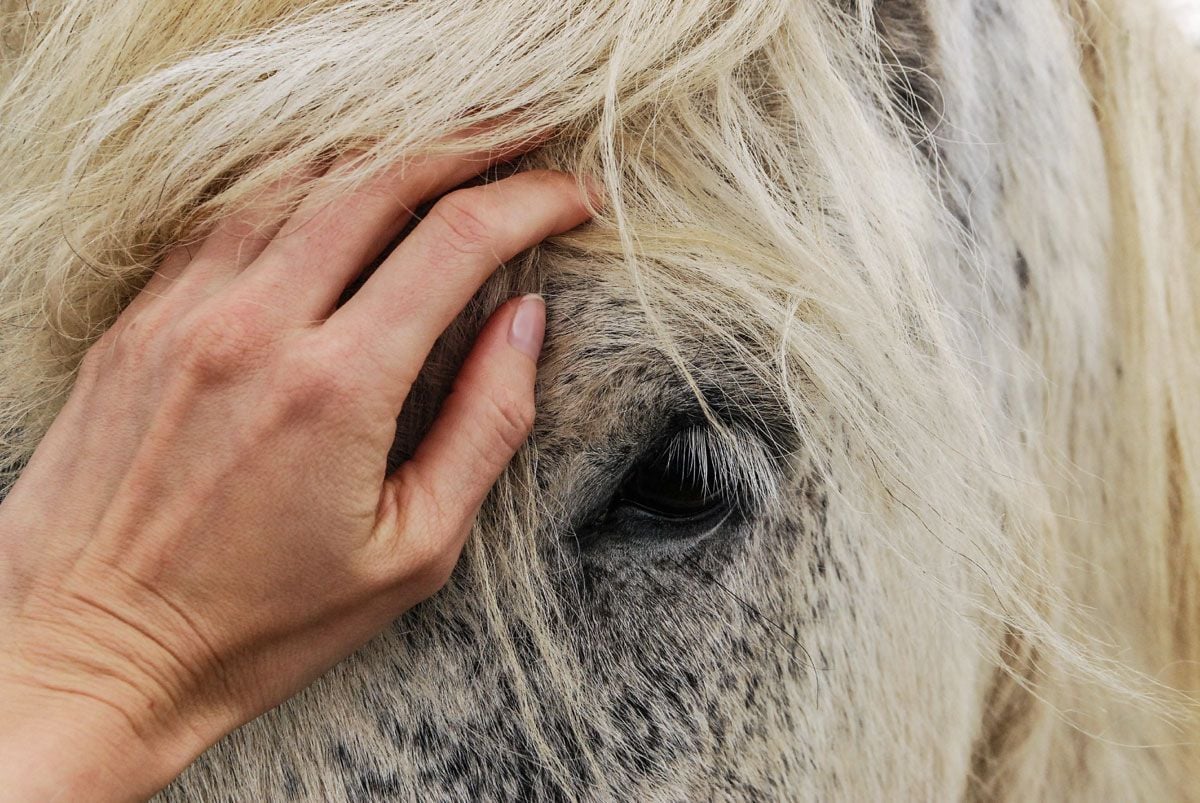 Here is an easy New Year's Resolution that is very easy to keep and is so important in maintaining a healthy, strong and shiny horse. The effects of internal parasites range from poor weight, dull coat, reduced appetite, colic, anxiety, itchy tail, poor use of feed nutrients and many others. Paste wormers are inexpensive and can be purchased at your local feed store. Here are two easy schedules outlined for you to follow. As always, you may want to check with you ... read more.
---
From Necessity Comes Ingenuity
1/7/2019 7:14:48 PM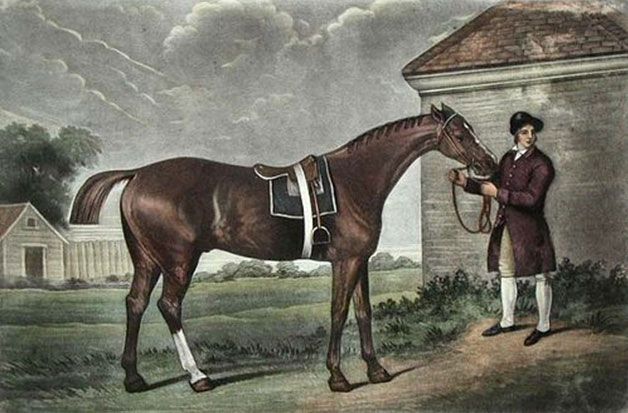 Eclipse was an undefeated British racehorse in the 18th Century that was and still is legendary. Not only was his racing career brilliant, his stud career was so successful that 95% of modern thoroughbreds are in his gene pool. Because of his legendary racing career, he was in great demand for breeding, but his hooves were no longer in the best of health and he could not walk to stud. To accommodate the stallion, a carriage was constructed in 1771 to carry Eclipse to cover the mares. The carr ... read more.
---
2019 IRS Standard Mileage Rate
12/28/2018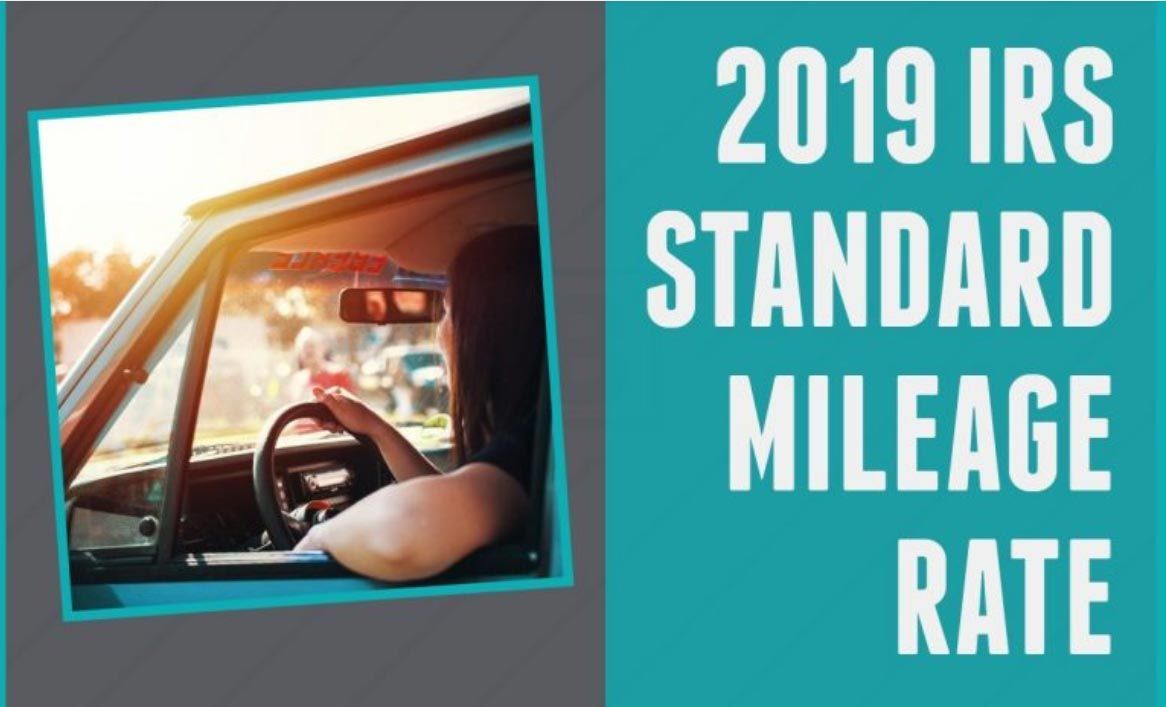 If you are a professional or contract employee in the Horse Industry, this information on mileage may be helpful:
https://www.everlance.com/blog/irs-standard-mileage-rate/?utm_source=email&utm_medium=standardmileagerate
---
Federal Farm and Ranch Program Assistance
11/27/2017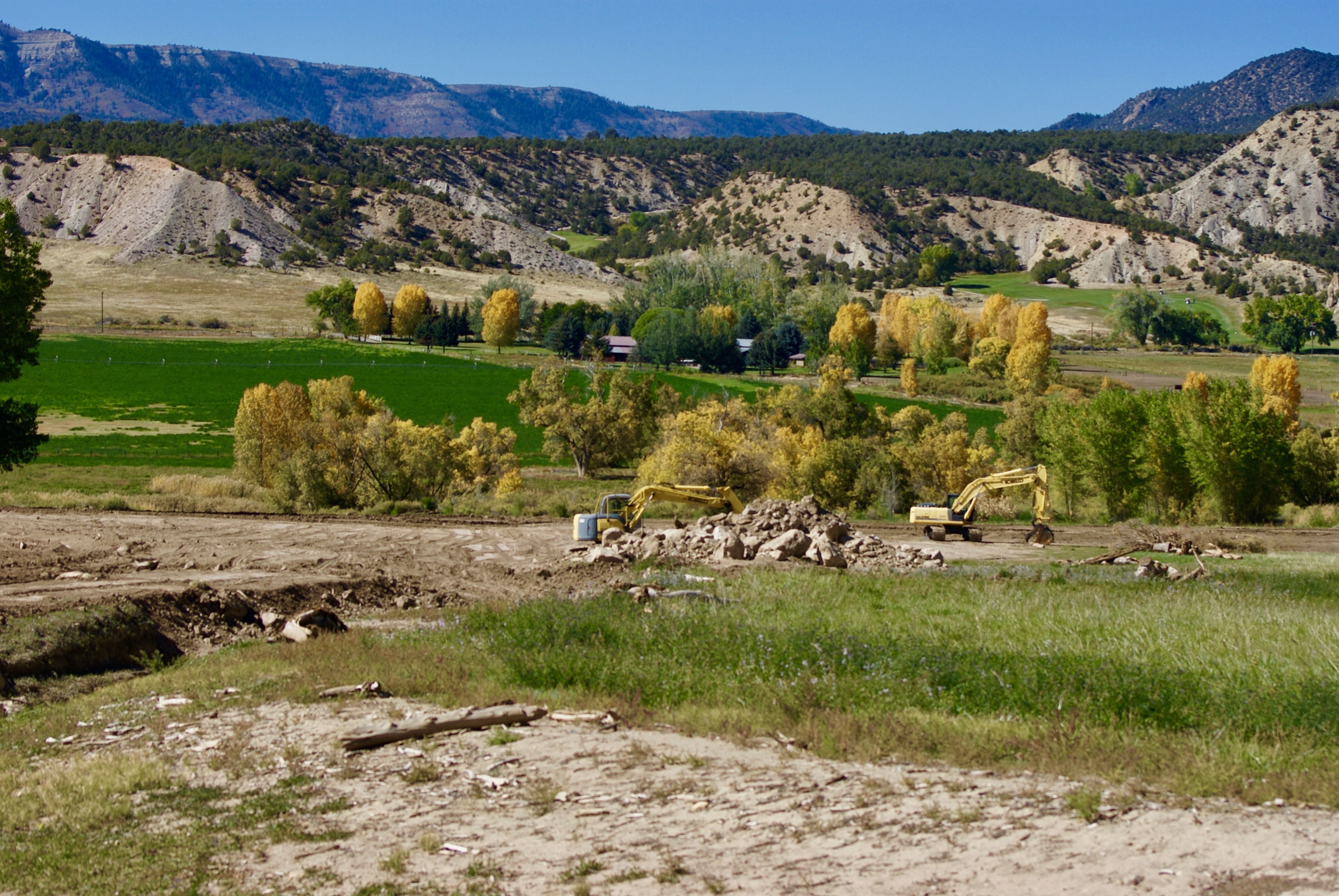 Federal farm program benefits across the country may be available to farmers and ranchers for land and livestock damage due to severe damage from natural causes such as rock slides, hurricanes, fires, draughts, etc…
The pictures shown here are from a clients land in Colorado where a rock slide cut through the middle of his alfalfa field. He was able to obtain funds for the cost to clear his land and repair the fencing that was demolished in the rock slide.
Do you ha ... read more.
---