ValueMyHorse LLC Blog
Best Equestrian Colleges
6/14/2017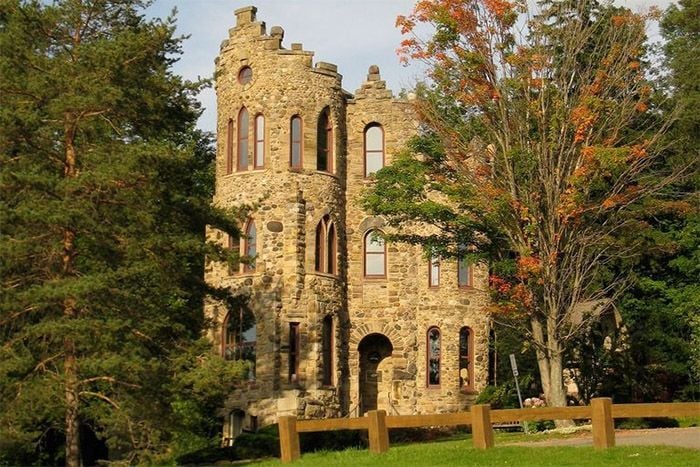 (click image to view larger)
Schools for Students Who Want Horses to Be Part of their College Experience
I read this great article by Elieen Cody, called Best Equestrian Colleges. Here is the beginning of that article:
1 of 20: Alfred University
If horses play a big role in your college search or you're interested in pursuing a career in the equine industry, check out these top equestrian colleges. These institutions are recognized for their outstanding equine education programs, offering degrees in equine science, equine management and other specializations designed to prepare students for a career working with horses. Most of these colleges feature state-of-the-art equine facilities, and many also have competitive intercollegiate equestrian teams in various disciplines including hunter seat, Western, saddle seat and dressage.
Note that because the colleges and universities below were selected for a wide range of reasons, any formal ranking doesn't make sense. The schools are simply listed alphabetically.
Alfred University's equestrian studies program offers a minor that can be combined with any number of majors at the university. Equine theory classes in subjects such as equine science and course design as well as English and Western riding and draft horse driving are all taught out of the university's Bromeley-Daggett Equestrian Center, a 400-acre facility just a few minutes from campus. AU also fully supports its varsity hunt seat and Western equestrian teams, which compete in Zone 2, Region 1 of the Intercollegiate Horse Show Association (IHSA).
Location: Alfred, New York
Alfred University Profile
Equestrian Program Website
Featured image by Stephen Rahn / Flickr / Public Domain
2 of 20: Berry College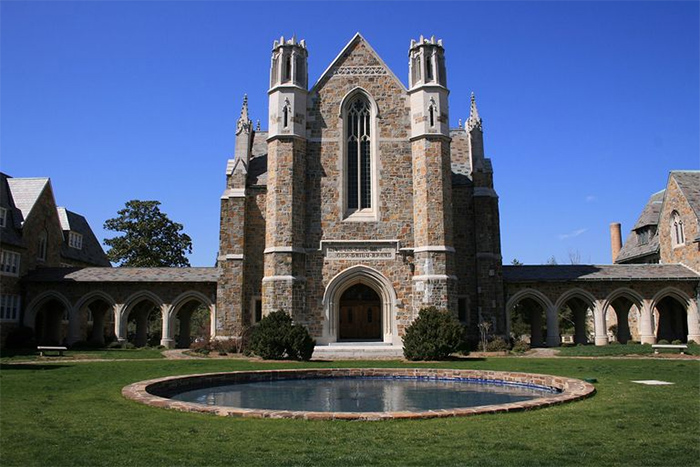 The animal science program at Berry College allows students to pursue their studies with an equine emphasis that includes various courses in equine science and management as well as opportunities for experiential learning at the college's 185-acre Gunby Equine Center. The Berry College hunt seat and Western equestrian teams compete successfully in IHSA Zone 5, Region 2, regularly advancing to the national finals.
Location: Rome, Georgia
Berry College Profile
Equestrian Program Website